DELTA 4 advises and helps you complete your project successfully, be it residential, commercial, industrial or institutional.
Our trained and experienced team will be by your side throughout the project:
Needs analysis
Budgeting
Selection of materials to use
Technical support
Completion of the project
Providing you with quality service while meeting all deadlines is an integral part of our goal. We offer competitive rates. Do not hesitate to request a quote, it's free!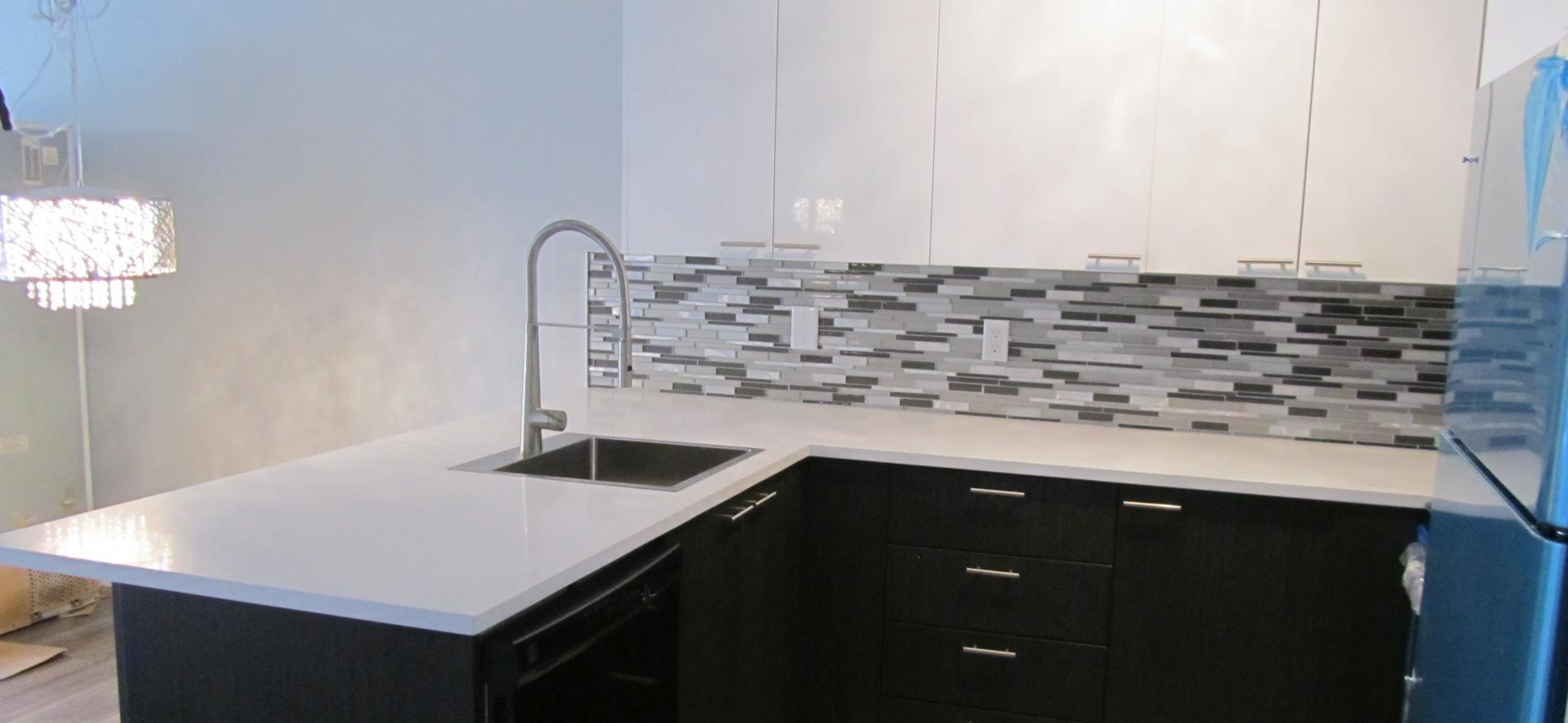 Feel free to share your project ideas with us.