As project management experts, the team at DELTA 4 can intervene in all sectors: residential, commercial, institutional and industrial.
To completely meet your satisfaction, we ensure:
Rigorous monitoring of the services we offer
Coordination of all activities
Link between various stakeholders, decision-makers, clients and employees
With a keen sense of organization, we act in accordance with the needs and interests of all stakeholders. Our understanding of the environment and our ability to manage a project team guarantee customer satisfaction.
Serving the Province of Québec, Montréal and the South Shore.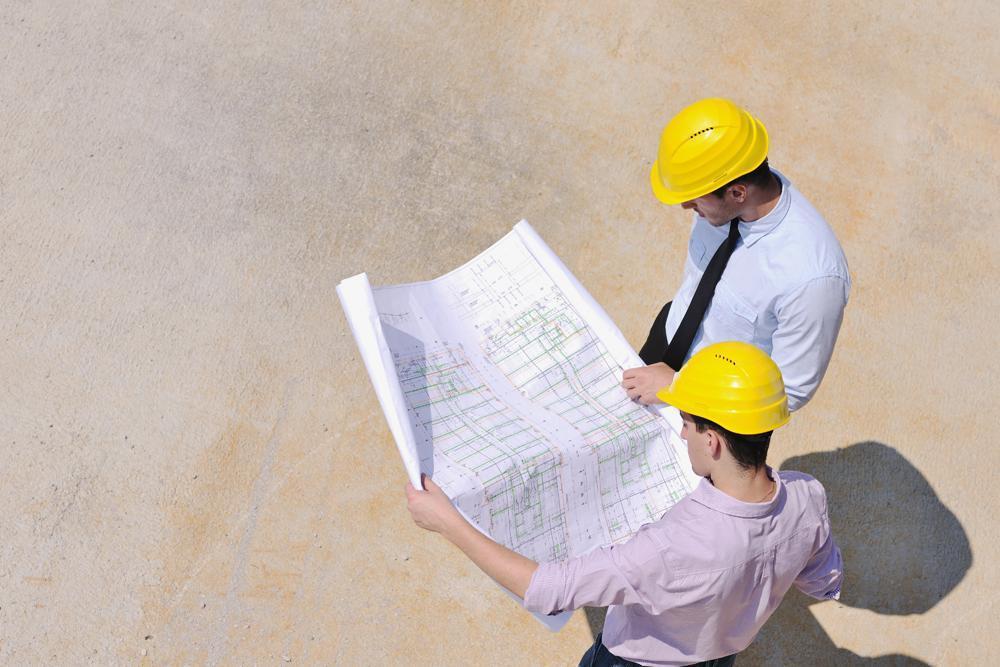 Feel free to share your project ideas with us